Attention!
- Helps keeping students and teachers in sync by turning any interactive panel into a video message board with Conductor's new Attention! technology.

Combine Audio & Visual Announcements
The FrontRow Conductor system now features Attention! technology. Synchronize critical audio and visual communications with the push-of-a-button.
Help reinforce campus communications and overcome common classroom distractions including phones, headphones and noisy hallways. Add complementary information such as maps and photos to expedite critical instruction when it's needed most to students and staff.

Combined Audio & Visual Notification
Add Complementary Information
Single Button Alert Sequence
1
Administrator initiates announcement or alert sequence from the Conductor Admin Station.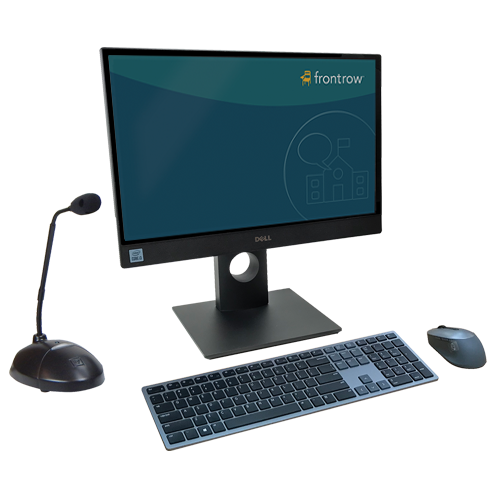 2
Audio plays across campus or zone(s), including hallways, classrooms, the outdoors, and the interactive panels switch to the programmed video message.

The Perfect Pairing
Attention! integrates natively and seamlessly with Boxlight Mimio and Clevertouch interactive displays, including Clevertouch IMPACT Max and the new MimioPro 4 Interactive Display.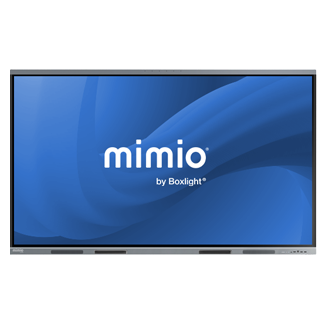 MimioPro 4
Brilliant learning and collaboration brought to life with the MimioPro interactive display. The MimioPro will add power to your educational tech ecosystem.

Note: Conductor's Attention feature is compatible with most other educational interactive displays with additional hardware, talk to your FrontRow representative for more information.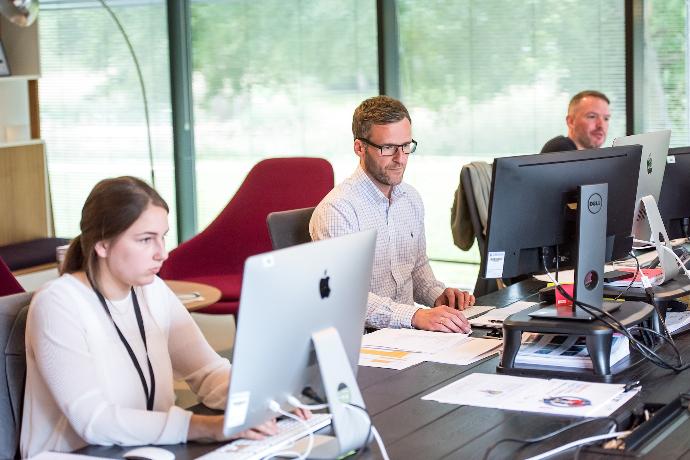 Want more information?

Click below for FrontRow's comprehensive Resource Center web site for videos, articles, case studies, manuals and guides, design resources, and white papers: